How can we help you?
Get a quote from a product specialist
We'll help you find the best pricing based on your packaging needs.
Request a quote
Inquire about packaging services
We tackle any packaging problem, so don't hesitate to contact us!
Contact us
General packaging support
Get instant support and answers to your questions from our help center.
Go to help center
LIVE SUPPORT
Looking for instant support? Speak with our experts within a minute.
Get in contact with our packaging experts in a matter of minutes for direct support to your packaging needs.
Toll-free Call Center
1-888-622-2819
Monday - Friday
9:30 AM - 6:30 PM EST
Sales Inquiries
quote@pakfactory.com
Request a quote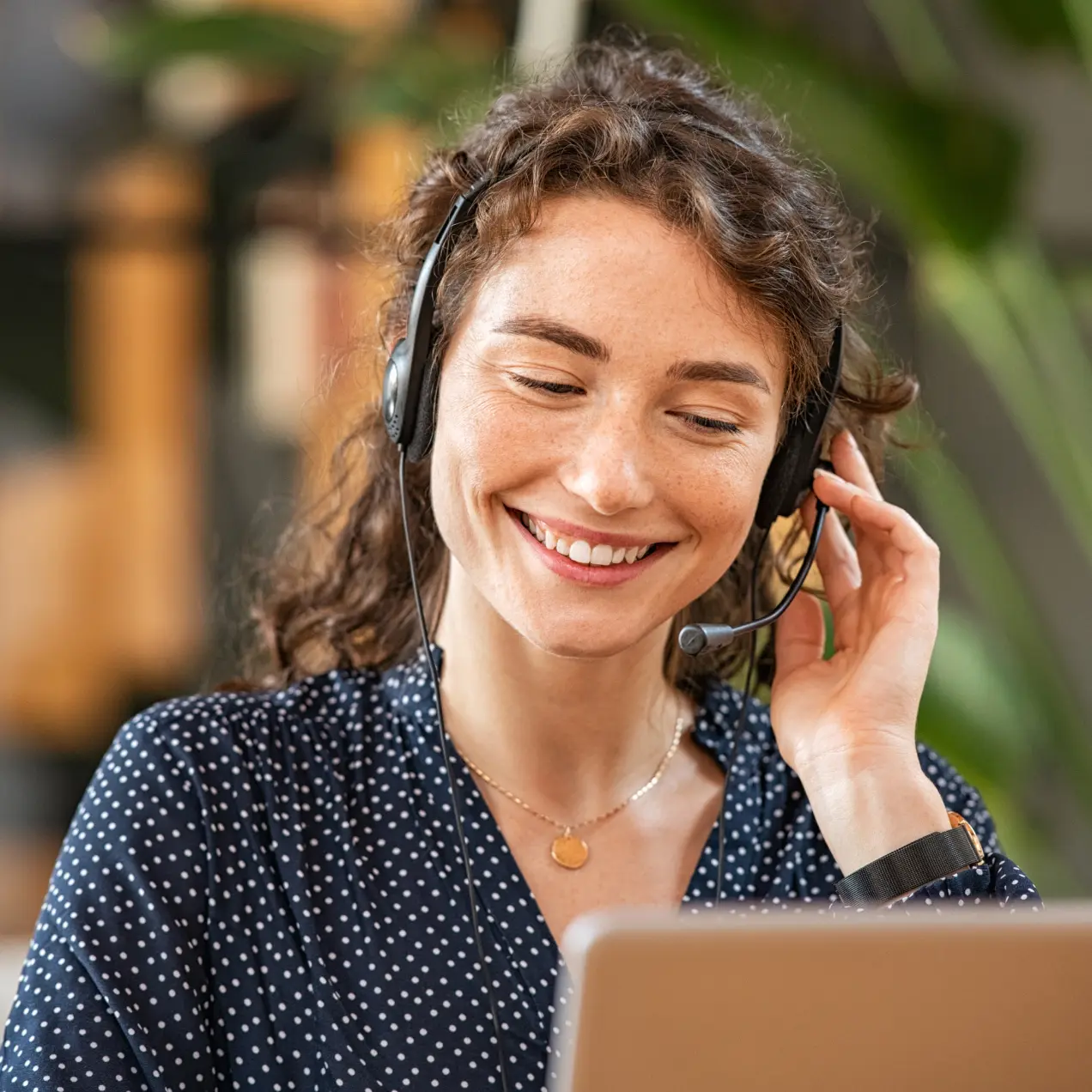 Our sales office
Our office is walk-in by appointment only. Please call us at 1-888-622-2819 to book an appointment.
Walk-in Sales Office
Suite 204 - 600 Alden Road
Markham, ON L3R 9L6
Canada
Our manufacturing facilities around the world
United States
Seattle · New York · Corona · Los Angeles · Chicago
Canada
Seattle · New York · Corona · Los Angeles · Chicago
East Asia
Guangzhou · Shenzhen · Dongguan · Shanghai · Taiwan
South & Southeast Asia
India · Vietnam · Thailand · Cambodia