Personalize your restaurant packaging & boxes
From pizza boxes to take-out containers, get your restaurant packaging custom designed and branded with to give your customers a unique and tailored dining experience.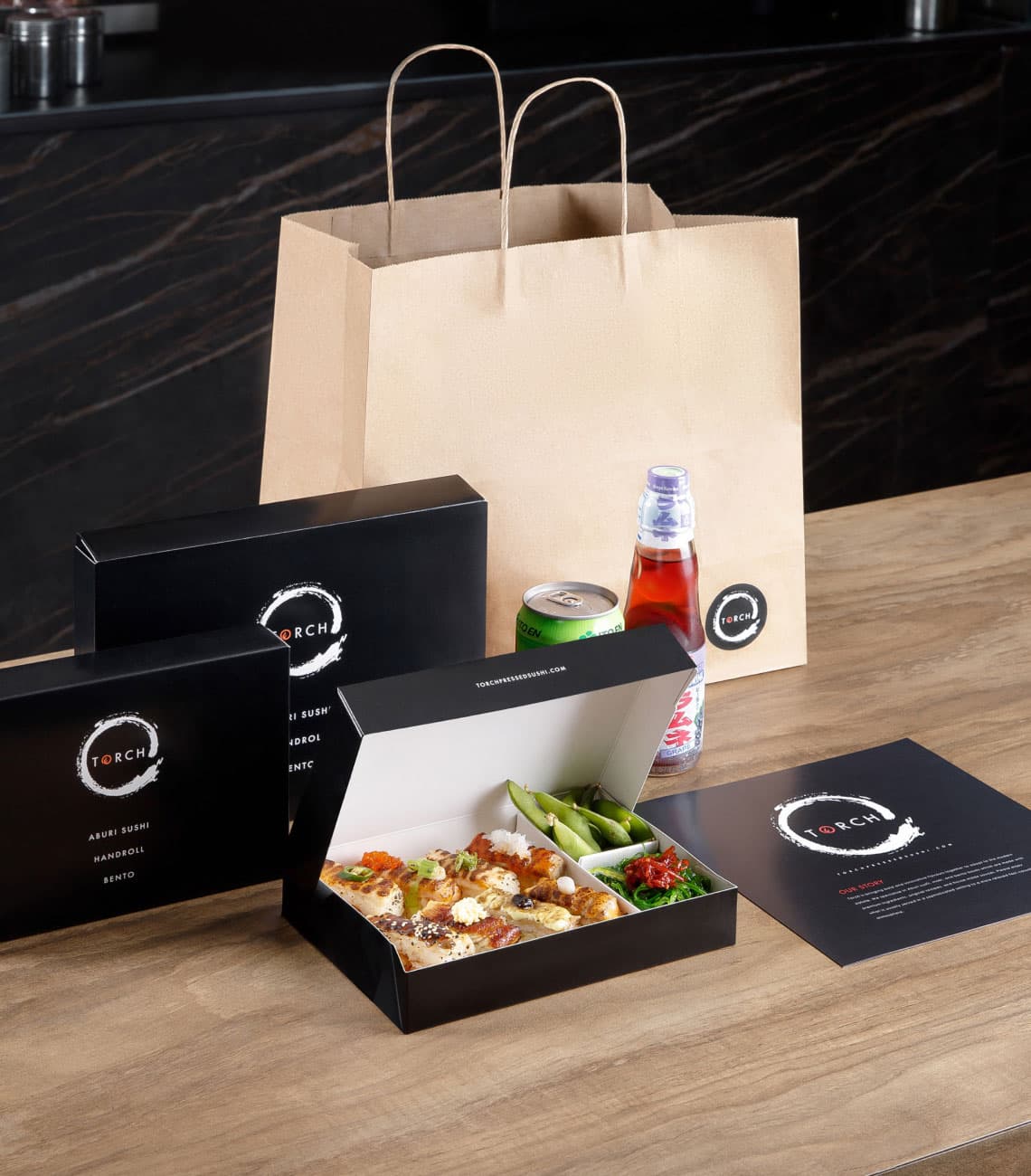 STAY AHEAD OF THE GAME
Unique Restuarant Experience
Give your customers a fun and memorable dining experience eating in, or eating out. Customized for your restaurant's products, you can choose how your food is presented in that special unboxing moment. Present your food organized by dividers, or make it fun for your customers to enjoy your food - level by level.
An all-in-one packaging solution
From restaurant packaging branding and design to production and delivery - we manage it all so you don't have to. Our 360° Packaging Support makes it easy to get better packaging, faster and at more competitive prices.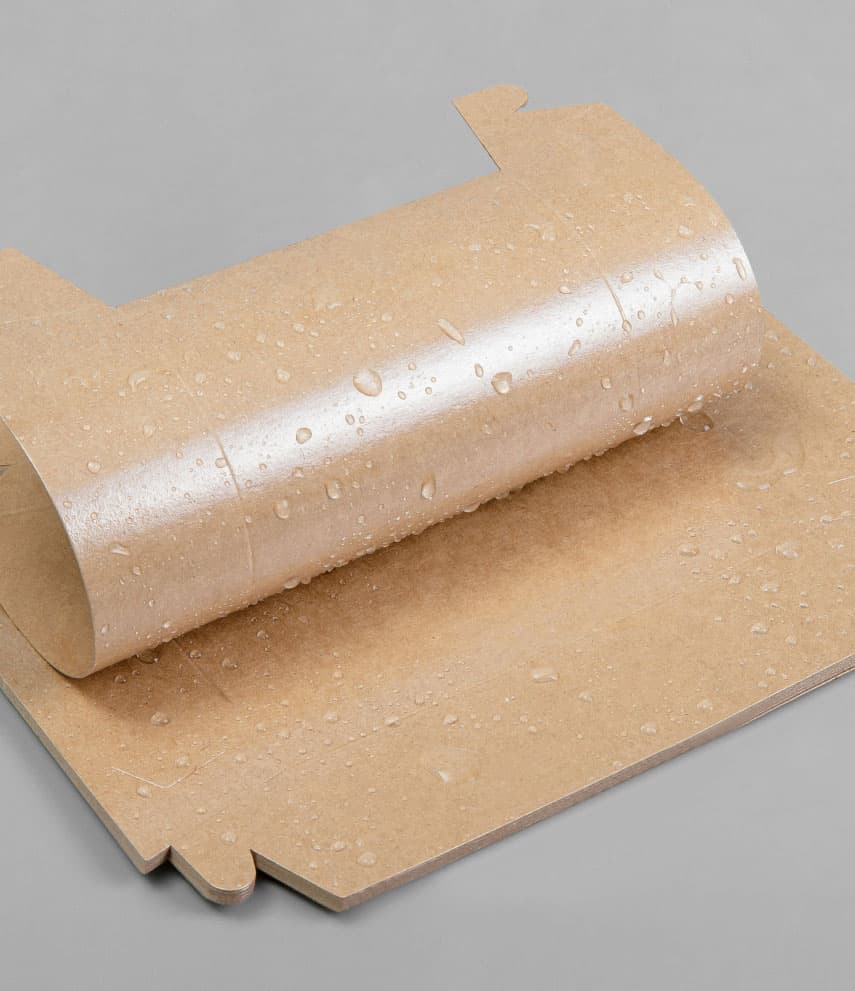 Restaurant tailored materials
Restaurant packaging needs to be food safe and free from contaminants to keep customers safe and healthy. Our restaurant packaging is produced from food-safe materials at certified packaging facilities so you can serve your customers with peace of mind.
"PakFactory has consistently provided food-grade materials for our business. Now we can confidently sell food knowing our boxes are food-safe!"

Brian Robertson
Owner of Veganhokan
View material library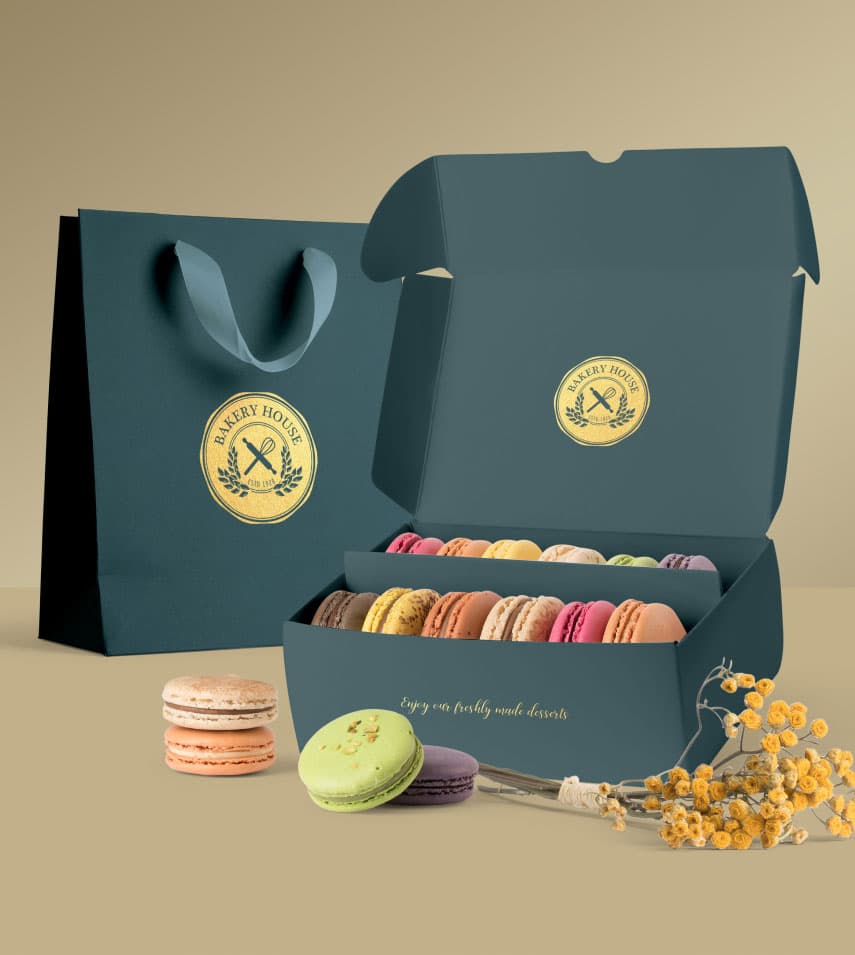 Luxury restaurant packaging
Who says resturant takeout has to feel cheap? Turn your restaurant take-out into a luxurious, gourmet dining experince. Our luxury restaurant packaging solutions take your food presentation to new heights, evolving your products' sophistication and value.
"We had a very custom take out box in mind and PakFactory is the first company that could bring our ideas into reality. Our boxes are unqiue and great!"

Caitlin Simmons
Owner of Cuppucino
Start a custom project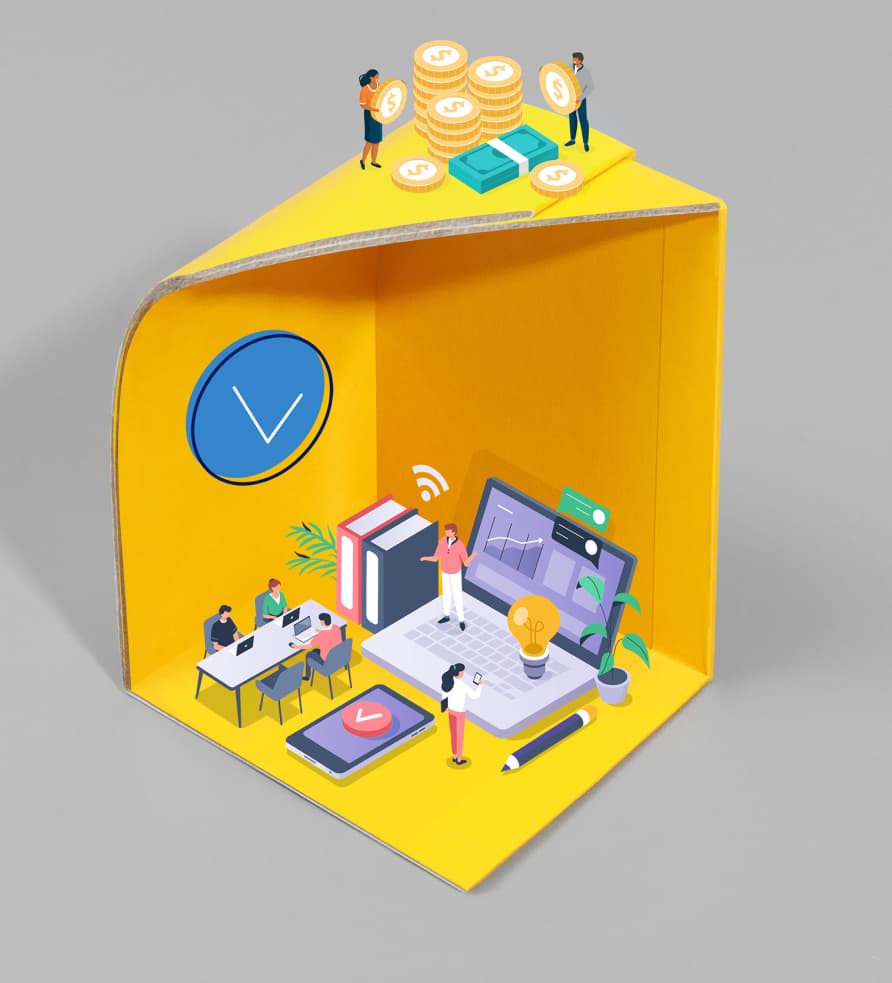 Save your time and money
Getting quality packaging doesn't have to be more costly or time-consuming. We help our customers save time and cost through tailored packaging strategies, planning and packaging optimizations. Learn how you can get better packaging when you need it - at lower prices with PakFactory's 360° Packaging Support.
Our proud partners: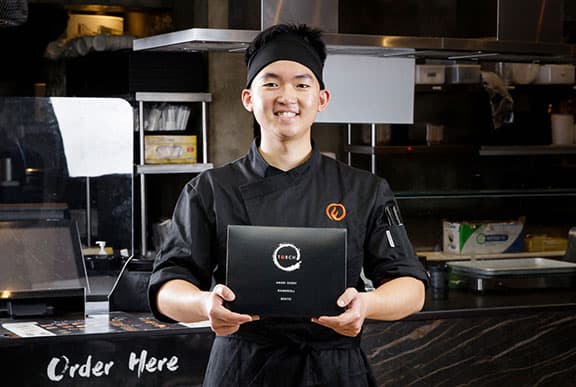 CUSTOMER SUCCESS STORIES
Trusted by businesses
Through partnership and collaboration we create memorable packaging solutions that put our customers' packaging above the rest. Our commitment to customers is second to none, which is why we have over 2000+ happy customers coming back to us for all their packaging projects.
Read customer stories