Find your perfect corrugated style
Choose from our selection of custom cardboard boxes, fully customizable for your brand.
Upgrade your custom printed shipping boxes
Keep it simple with premium materials or embellish with special finishes for a personalized touch.
Simultaneously beautify
and protect your products
Get the best of both worlds when ordering mailer boxes by choosing only premium materials and special finishes.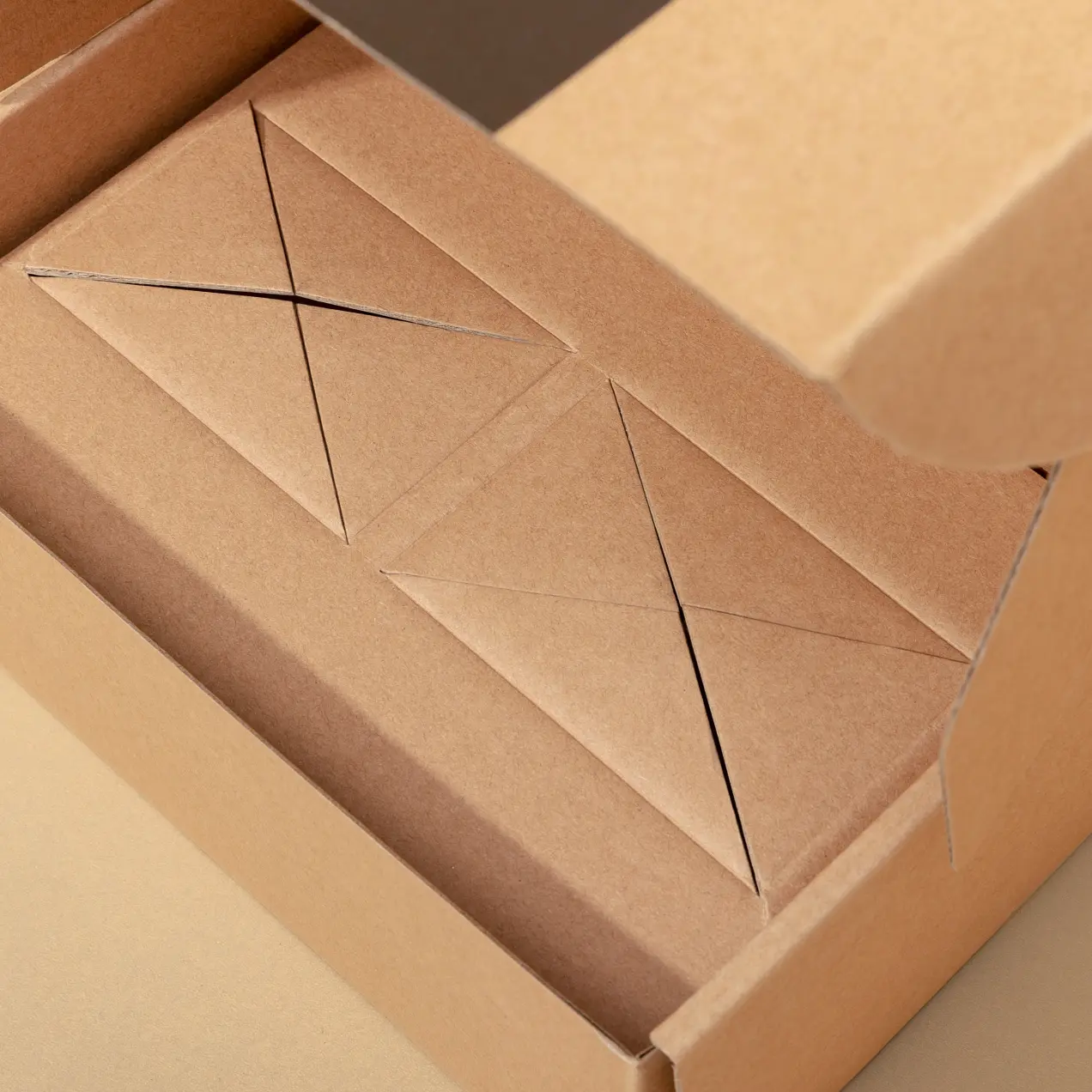 Add extra security with engineered inserts
Are you shipping products that are prone to damage? Want to lower your overall cost of returns? Get custom engineered inserts that are designed specifically to the shape of your products. Custom inserts are great to add to your corrugated shipping boxes to firmly secure your products in place during shipping!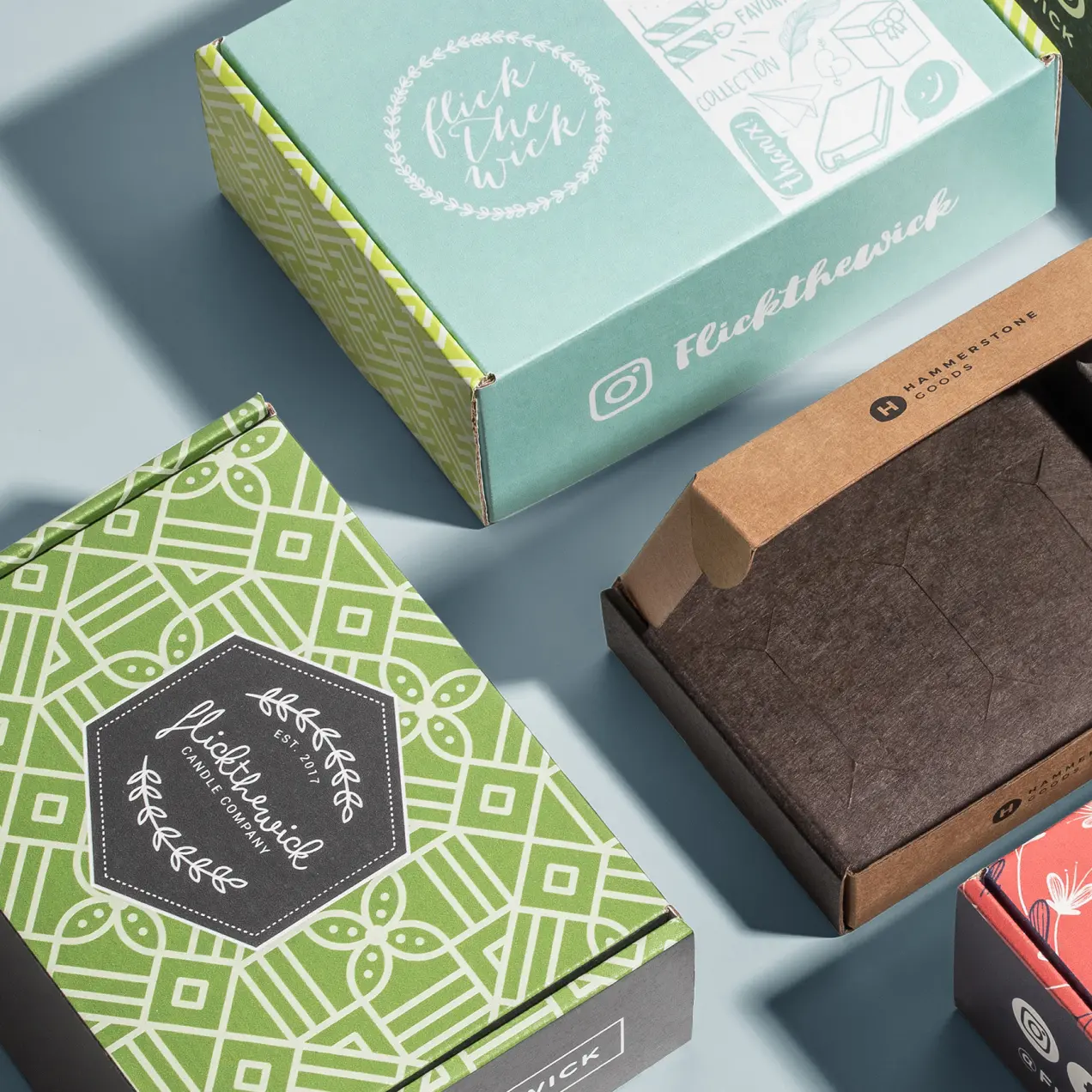 Opt for eco-friendly shipping alternatives
Looking to lower your carbon footprint to maximize your sustainable efforts of your brand? Look no further than our extensive library of materials and options that support your green mission! Our eco-friendly products are fully recyclable and biodegradable to promote recyclability and to lower damage to the environment!
Service support where you need it
Get service support at any point of your packaging journey to guarantee total packaging success.