Recommended packaging styles
From our experts to you, here are our recommended packaging styles for your chocolates.
Inspiring custom chocolate packaging designs
Need some inspiration to spark your imagination? Take a look at some of our clients chocolate packaging for inspiration!
OPTIONS & MATERIALS
Elevate your custom chocolate boxes with a luxury experience
Enjoy endless packaging customization and create the chocolate packaging you need to build an appetite.
ONE-STOP CHOCOLATE PACKAGING SOLUTION
All-in-one solution for customized chocolate bar packaging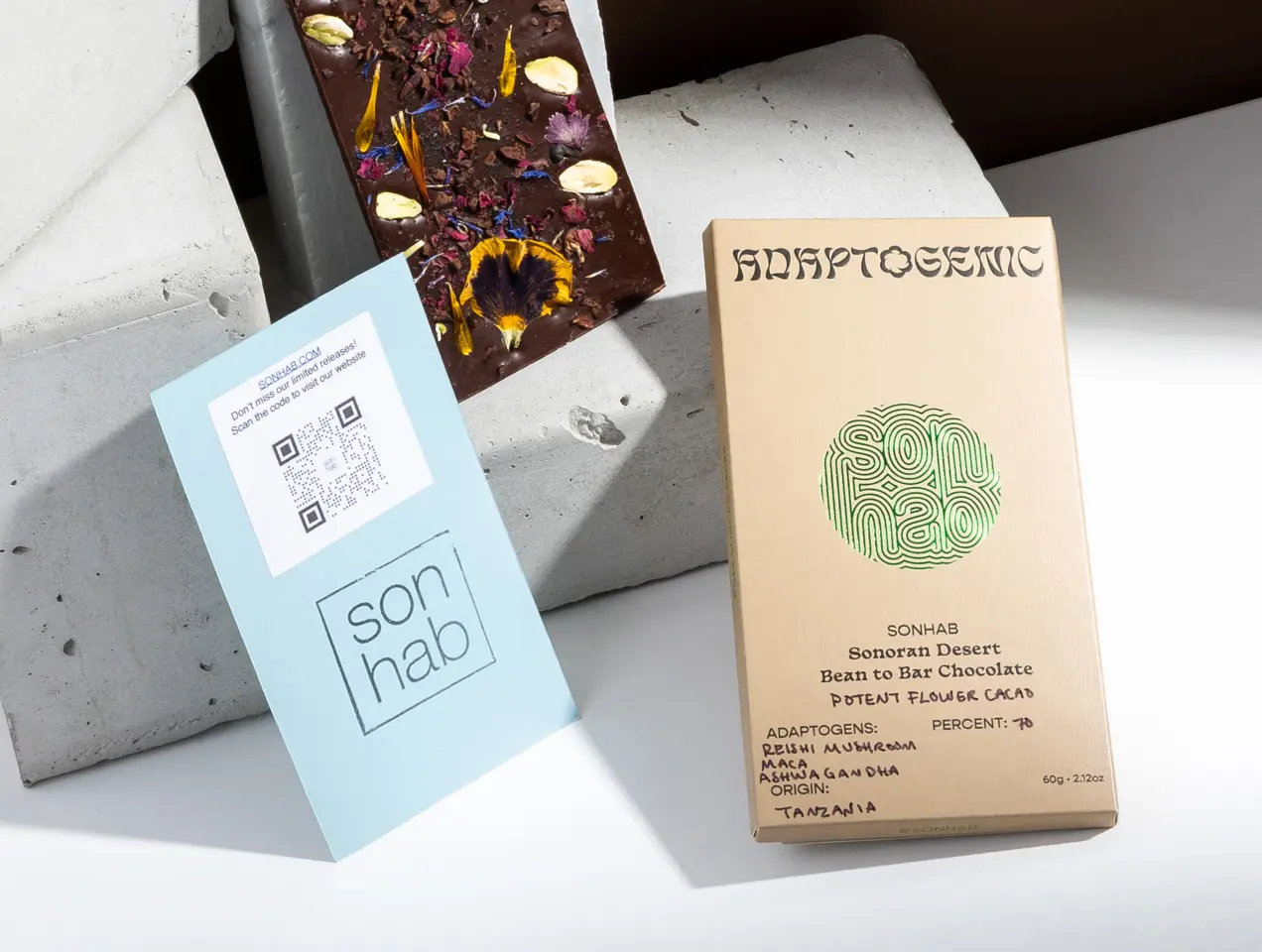 Bring a luxury gift experience to your customers
With the chocolate industry being so competitive, ensuring your packaging stands out from the rest is essential! Luckily, we provide a premium library durable materials and options for you to choose from. Using only top quality packaging materials, you can be sure your chocolates will stand out on any shelf.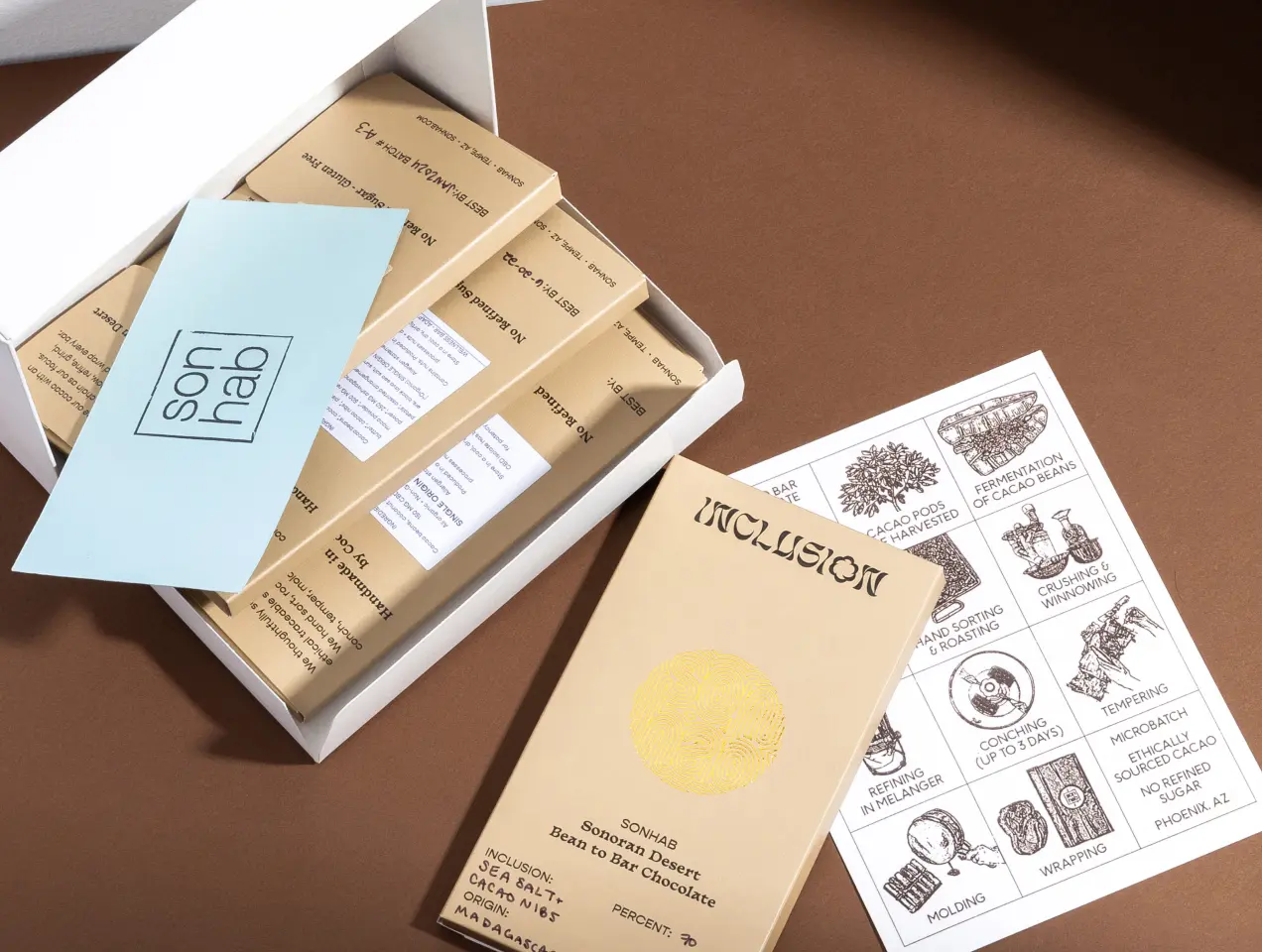 Premium product presentation to maximize shelf impact
To stand out from the competition, elevate your chocolate's packaging with special printing and finishes tailored to your branding. Explore a wide range of options including die cutting, window patching and foil stamping to showcase your product and really stand out on shelves.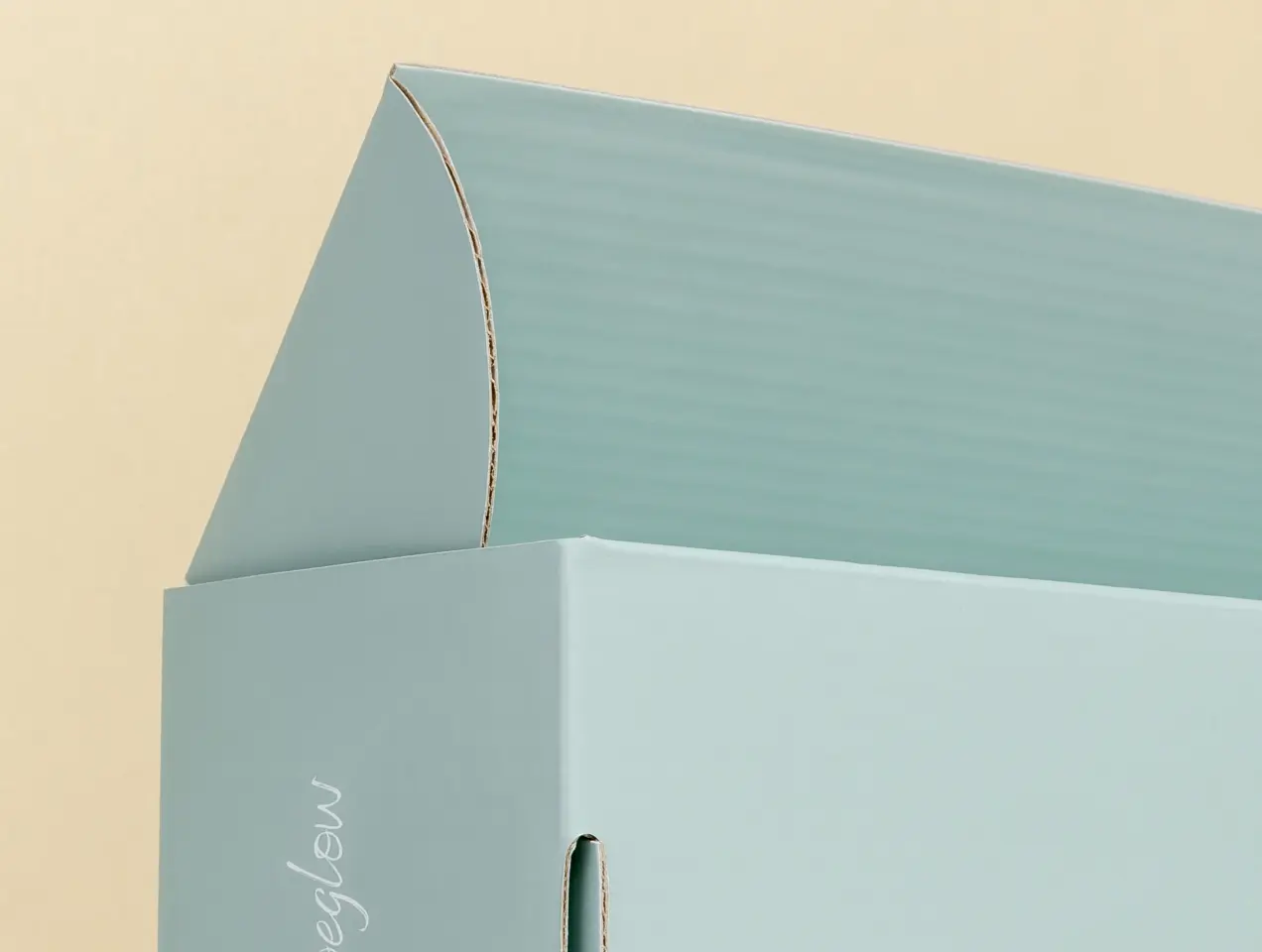 Custom structural design solutions for ultimate protection
We understand how important the product integrity and taste of your chocolates are, that's why all of our food packaging options are 100% food safe and structurally engineered to keep your products in place and fresh for longer to ensure your customers can enjoy your products to the fullest.
Start designing