Recommended Beer Packaging Styles
From our packaging experts to you, here are our recommended packaging styles for your beer bottles.
Beer Cases to be inspired by
Need some inspiration to spark your imagination? Take a look at some of our clients beer packaging for inspiration!
OPTIONS & MATERIALS
Personalize your beer bottle packaging with unlimited options
Enjoy endless packaging customization and create the beer cases and boxes you need to stand out.
ONE-STOP BEER PACKAGING SOLUTION
Everything you need to build custom printed beer boxes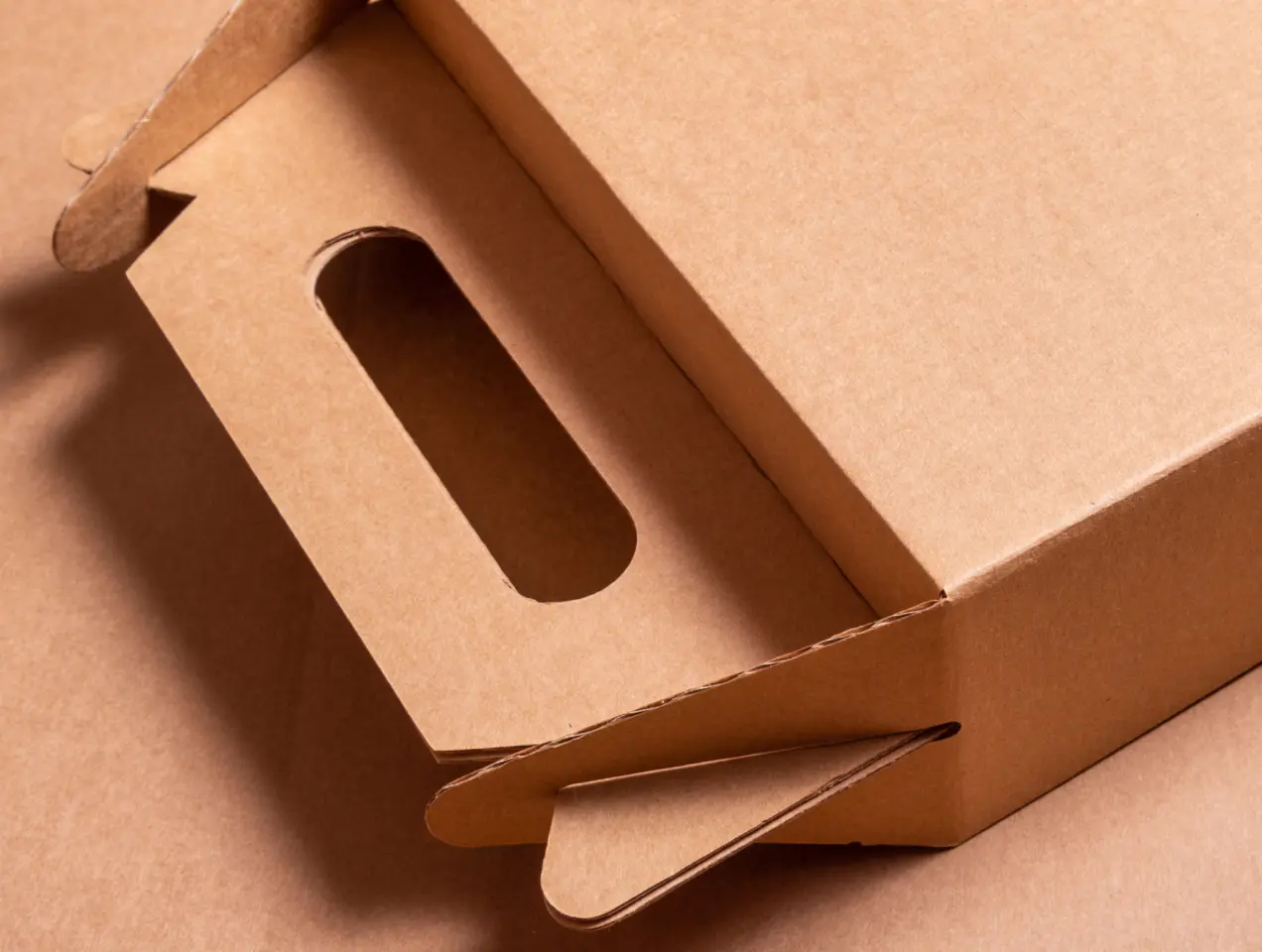 Sustainable packaging options
Reduce your carbon foot print and work with a dedicated product specialist to strategize for waste reduction using eco friendly packaging solutions tailored to your brand and optimized for your bottom line. Browse a large range of sustainable materials meant to house your craft beer with confidence and ease.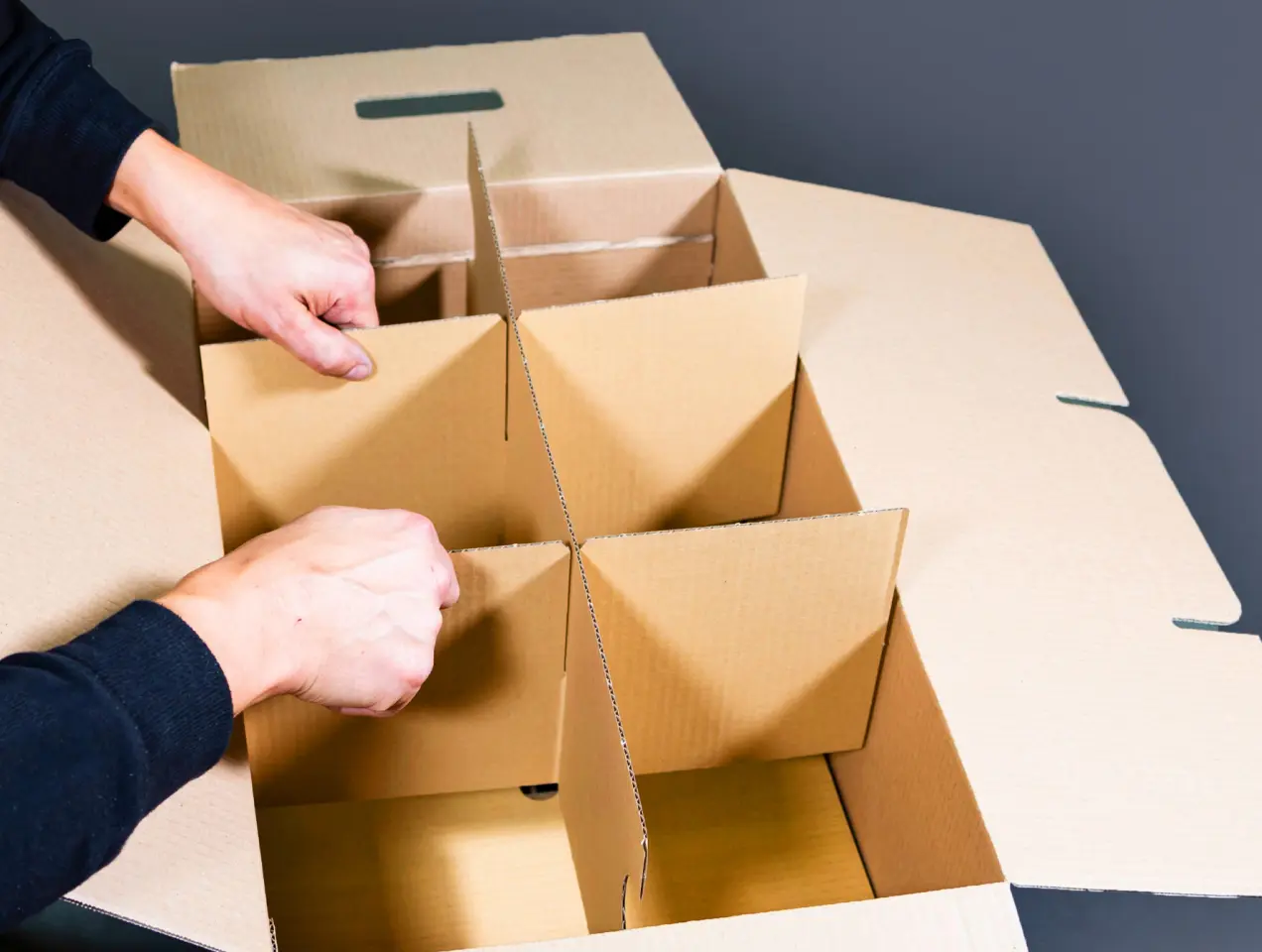 Sturdy and durable craft beer shipping boxes
Made from premium materials and expertly engineered to hold and protect bottles and cans. Our custom beer packaging cases and boxes guarantee maximum durability so that your customers can enjoy their cold brew without any worries of leaking or damage.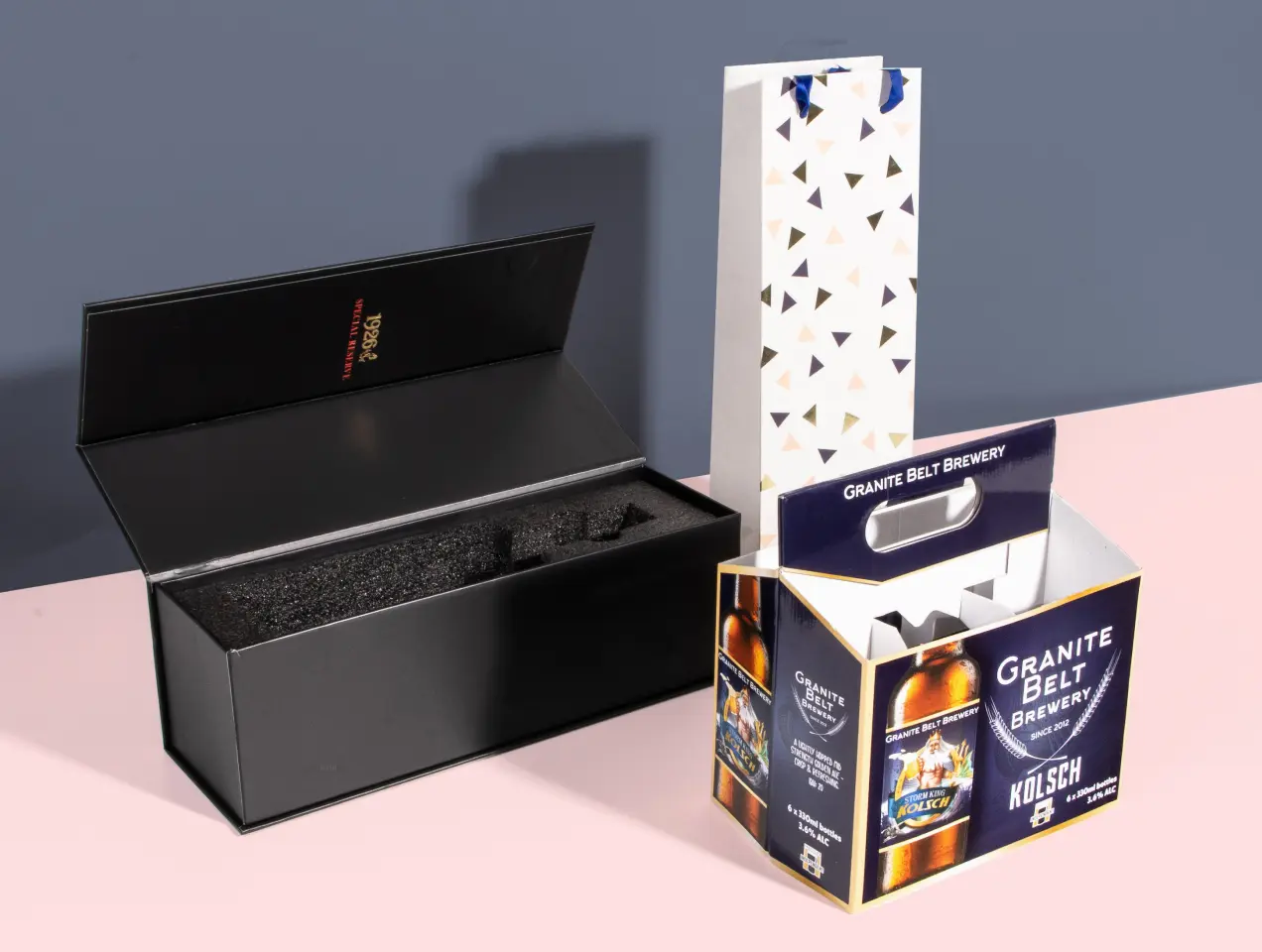 Multi-packaging capabilities for a unified branding experience
Pick and choose all the components you need to deliver an exceptional experience and stand out from the competition. With over 50 certified facilitis world wide, we have the capability to deliver multi-packaging solutions all wrapped in one convenient place.