Recommended packaging styles
See our recommended packaging styles for all things wine packaging.
Inspiring wine box packaging designs
Take some inspiration from our existing library of designs to help you get started!
OPTIONS & MATERIALS
Match your luxury wine with a luxury box experience
Bring your dream wine packaging to life with our extensive library of options with absolutely no limitations.
ONE-STOP WINE PACKAGING SOLUTION
All-in-one solution for creating elegant wine boxes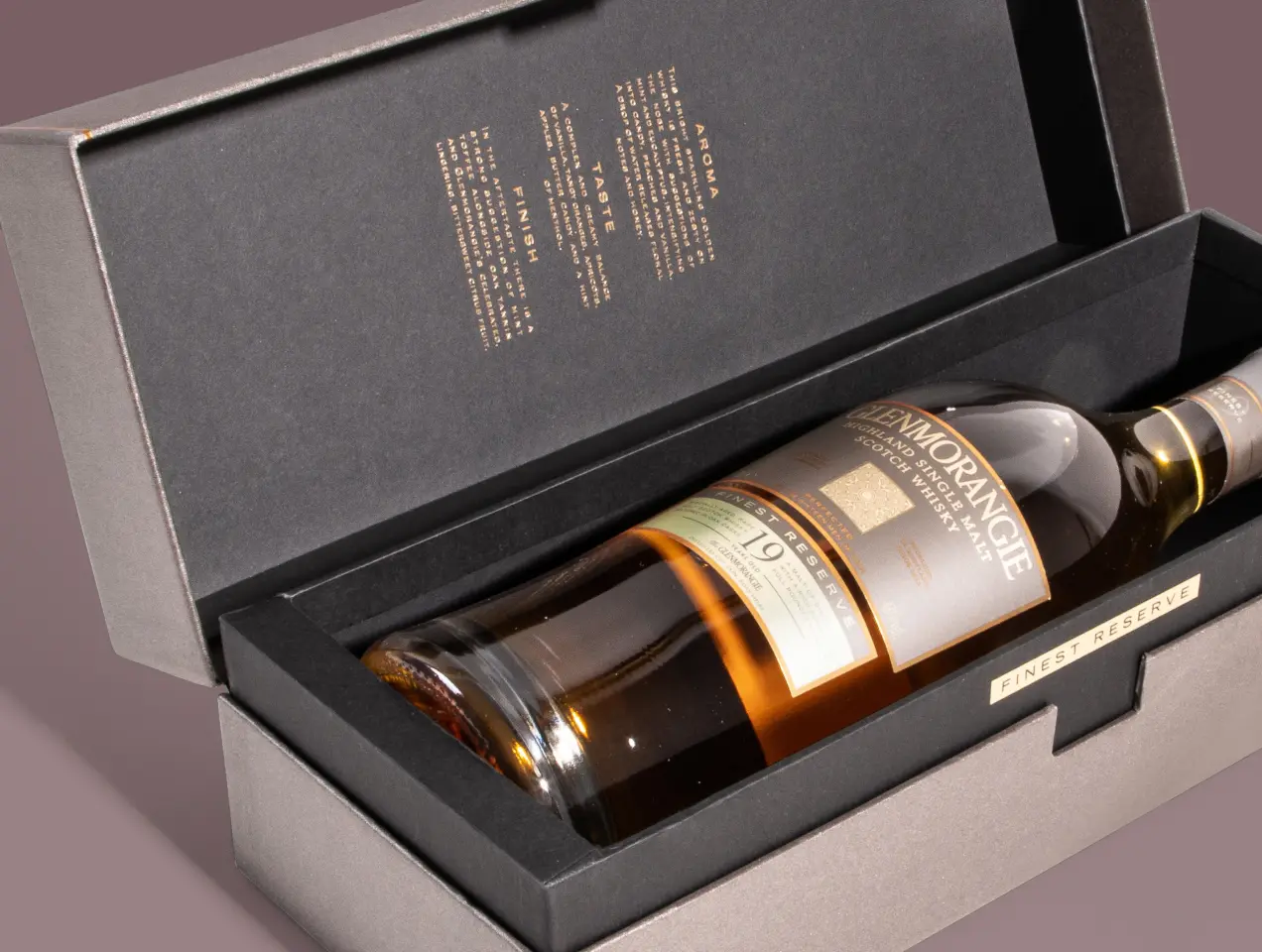 High-end look and feel
Capture the eyes of your customers by pairing your elegant wine with a luxury box that speaks high-end. From unique box designs to special finishes, we have it all to embellish your wine boxes to create the wine packaging you need to set yourself apart from your competitors.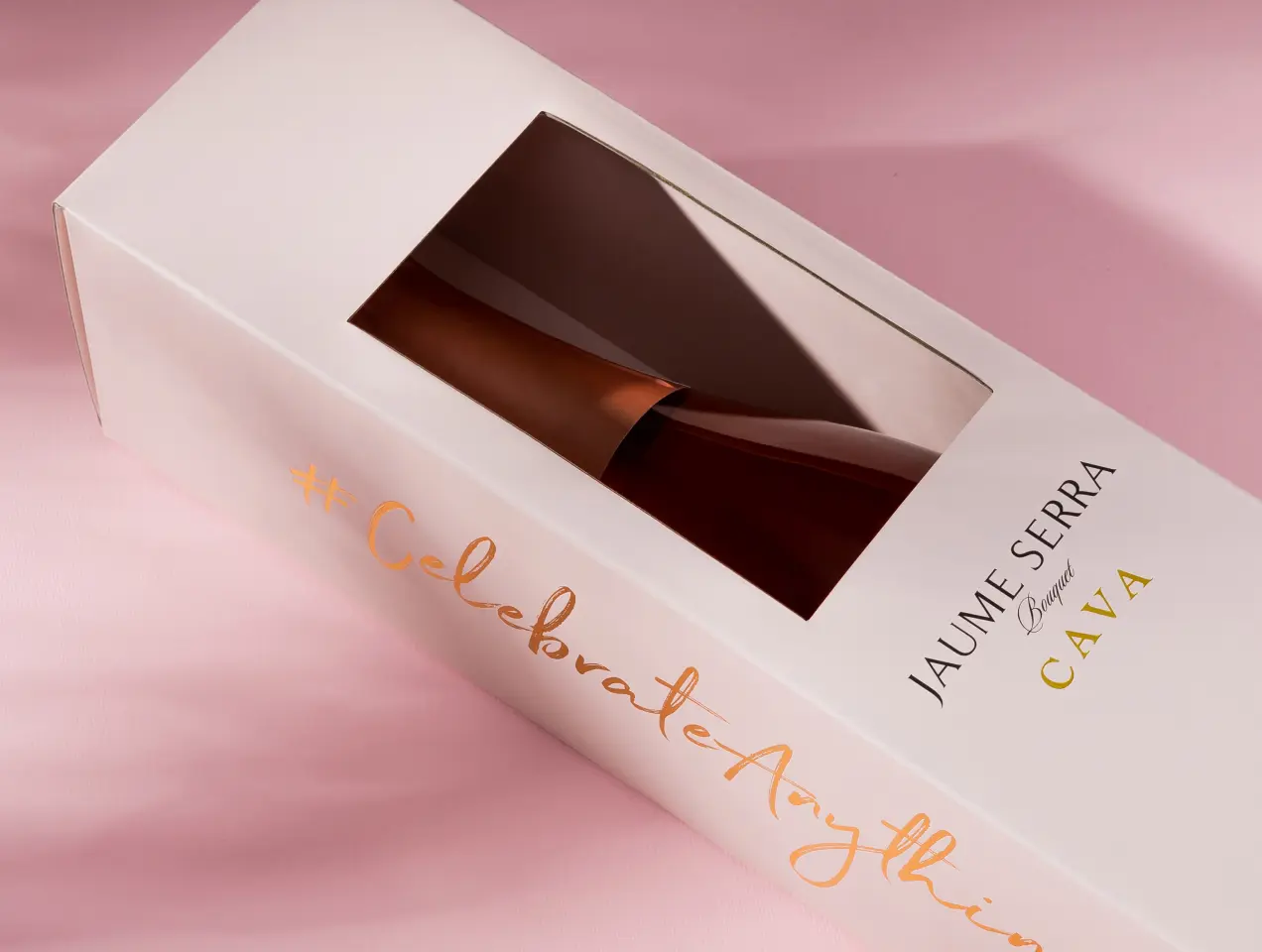 Meticulous presentation
Want to think outside the box? Showcase your wine with elaborate custom-designed box styles made to help highlight your wine. Our engineers will work with you hand in hand to develop a completely custom solution tailored to your needs.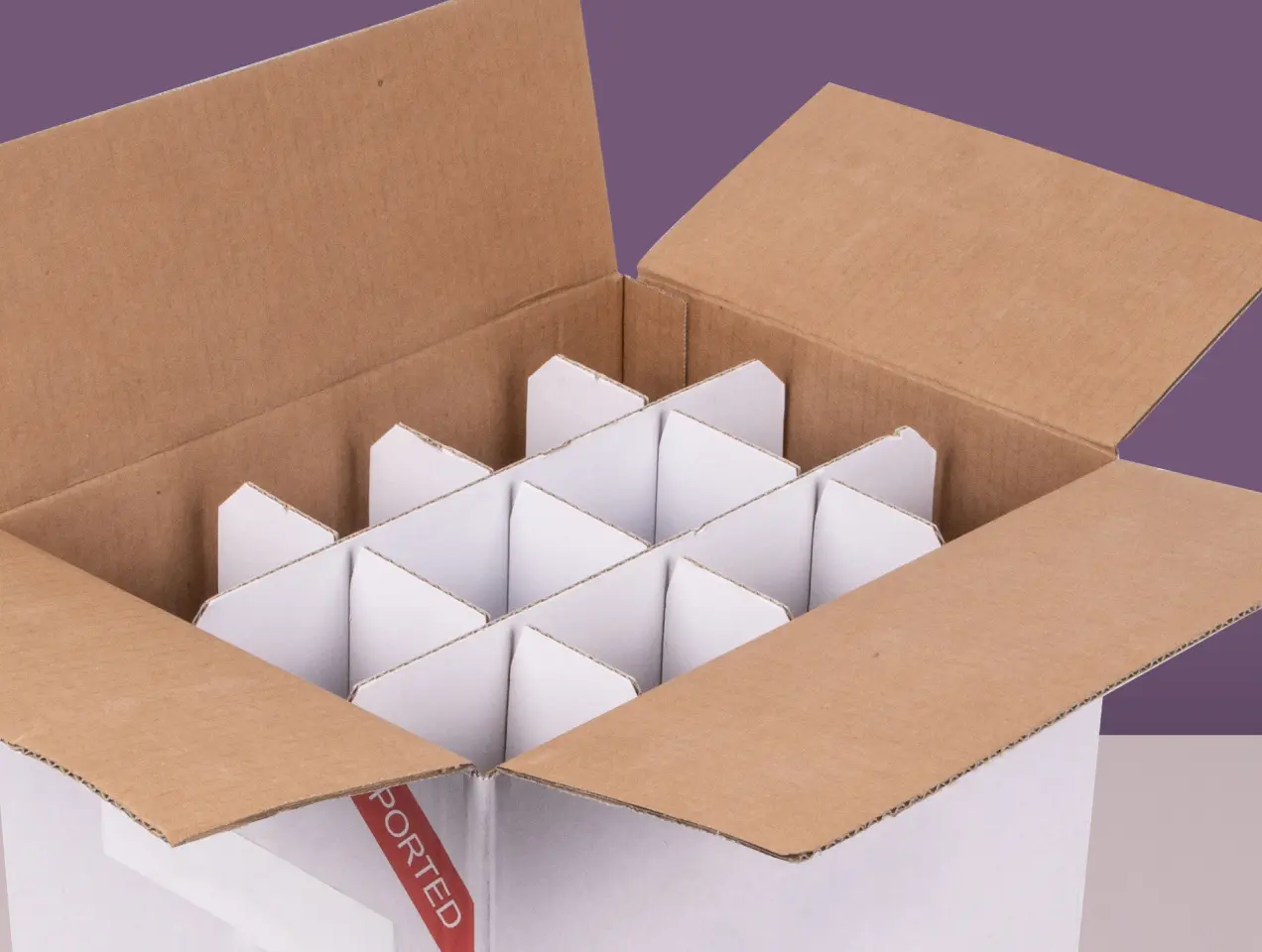 Heavy-duty options for shipping
Shipping your wine worldwide and worried if they get there safely? We have various corrugated and other packing solutions to help lift your worries. Our heavy-duty corrugated shipping solutions can carry your heavy products as well as protect them from any situation.